Choose the perfect plan for all your ecommerce needs.
Purchase Commerce offers everything that you need to start selling online.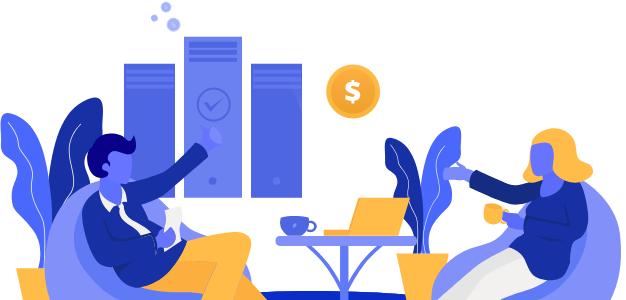 FAQ Section
Having quires. Clear all your doubts about our best ecommerce software.
Looking for launching your commerce store?
Connect with us to build an ecommerce website successfully and run a profitable ecommerce business. Bring out your innovative ideas of creating a full-fledged ecommerce App with our team.

Schedule a personalized call with our experts
In your demo, our specialists will cover:
Examining your unique needs for an ecommerce site
A tour of personalized demo of our ecommerce product
Expert advice on launching your ecommerce website
Planning to Launch an Ecommerce Marketplace Business?
You are just a few steps away from your journey. We have made things easier with a well-crafted ebook guide. This free go-to guide uncovers the secrets to successfully launching a multi-store ecommerce business in six simple steps. Download it now!